What is a Self-Directed IRA?
The self-directed IRA is actually no different from any other Individual retirement account or 401k. A self-directed IRA is, however, unlike a traditional IRA because of the number of investment alternatives you can choose from.
Self- directed IRA funds can be appropriately structured to enable you to make direct investments in oil and gas as a way to generate monthly income. The majority of IRA custodians only permit authorized stocks, bonds, mutual funds and CDs. A truly self-directed IRA custodian permits those options as well as real estate, promissory notes, private placements and Oil and Gas Investments.
U.S. Oil Properties will assist you in setting up a new Self-directed IRA account using the custodian of your choosing. This will then allow you to move funds, or roll-over funds from your existing IRA account to facilitate your Direct Working Interest investment.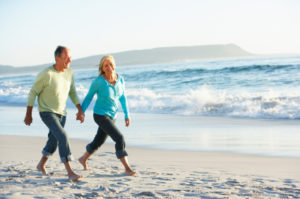 What are the advantages of using a self-directed IRA?
Aside from the significant IRA benefits which include tax deductions, tax free profits, estate planning and asset protection, you'll have the ability to take advantage of tax-free investments that you know and understand. When combined with the power of compounding interest, this can create significant wealth for you and your loved ones.
Permitted investments for a Self-Directed IRA include:
Oil and gas investments
Residential real estate which includes single family homes, duplexes and apartments
Commercial real estate
Private limited partnerships, C corporations, limited liability companies
Tax lien certificates
Foreign currencies
Undeveloped land
Promissory notes
Stocks, bonds, mutual funds
Private placements and private stock offerings
Structured settlements or judgments
Gold bullion
Equipment leasing